From humble beginnings as a freelance web designer to dominating the landscape in digital advertising, Manno Marketing has changed lives of many. Working together with good communication and customer service is key to developing a brand that lasts.
Our story is much wider, much higher and much deeper than meets the eye. We began exploring the realm of web design in January 2017 with a team of only 1. In Less than 3 months we had won the Design Awards for web design in Tampa and our team was up to 5 people, today we employ over 15 people!. We take pride in ensuring our clients are the best they can be. We employ industry leading creative and support teams and utilize the latest technologies including Artificial Intelligence to bring our clients the best value.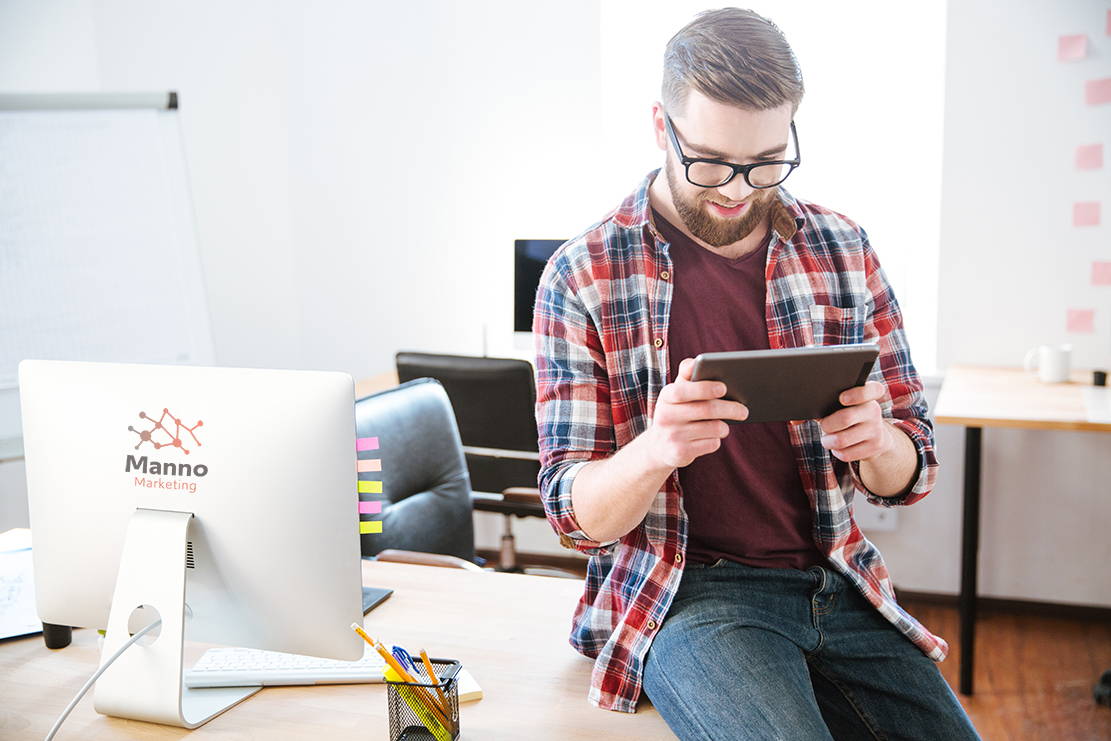 The dynamic of the internet changes so much that there are endless possibilities to customization on your online presence. Each member of our team is certified by the leading tech giants such as Google, Pinterest, Facebook, Instagram and TikTok.
Every day our team is learning the latest technologies, softwares and automations to keep our priced l and using the latest technologies allowing us to bring services to our clients before the competition has even heard about it.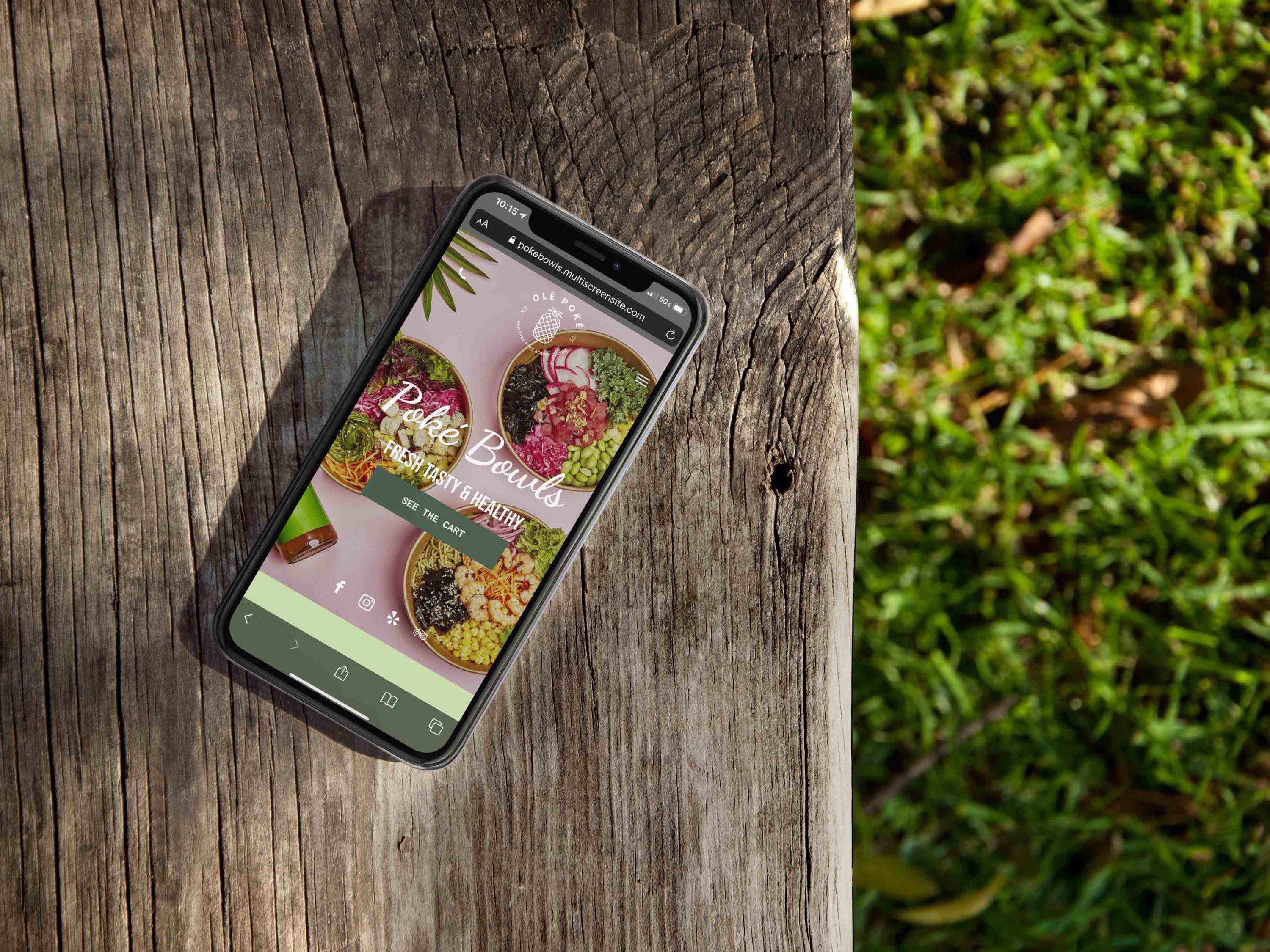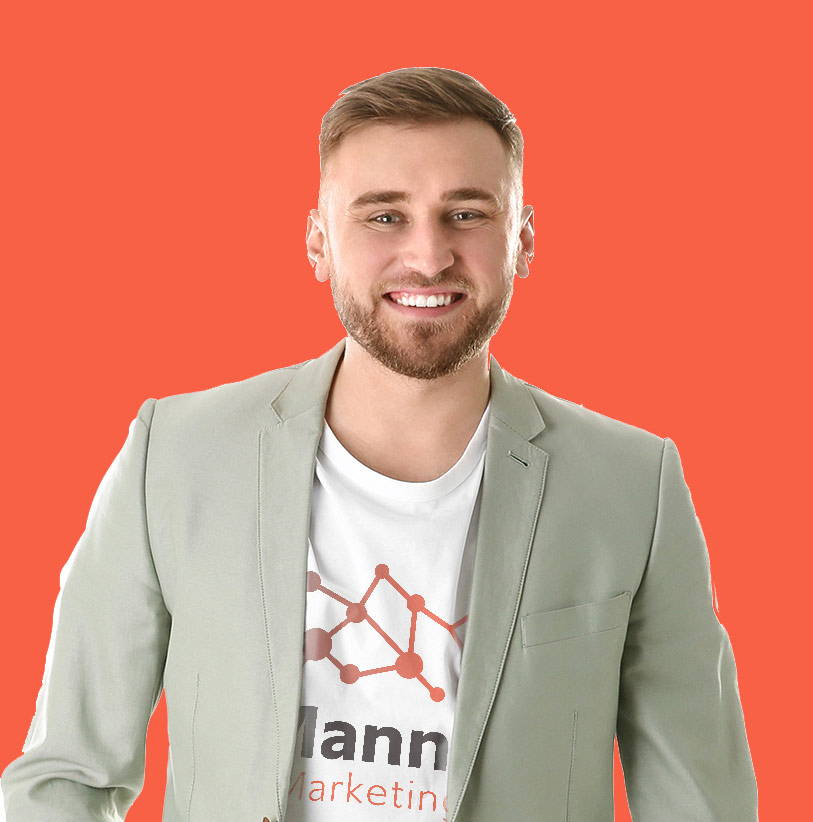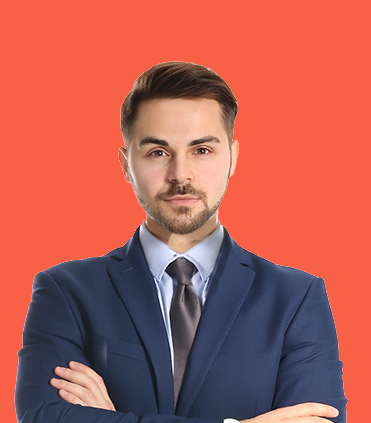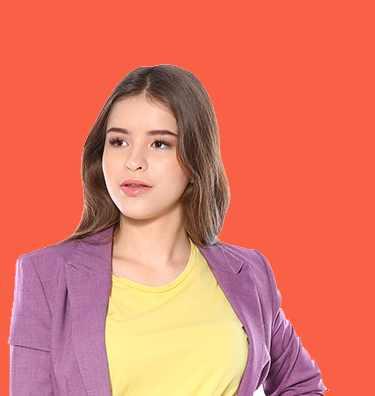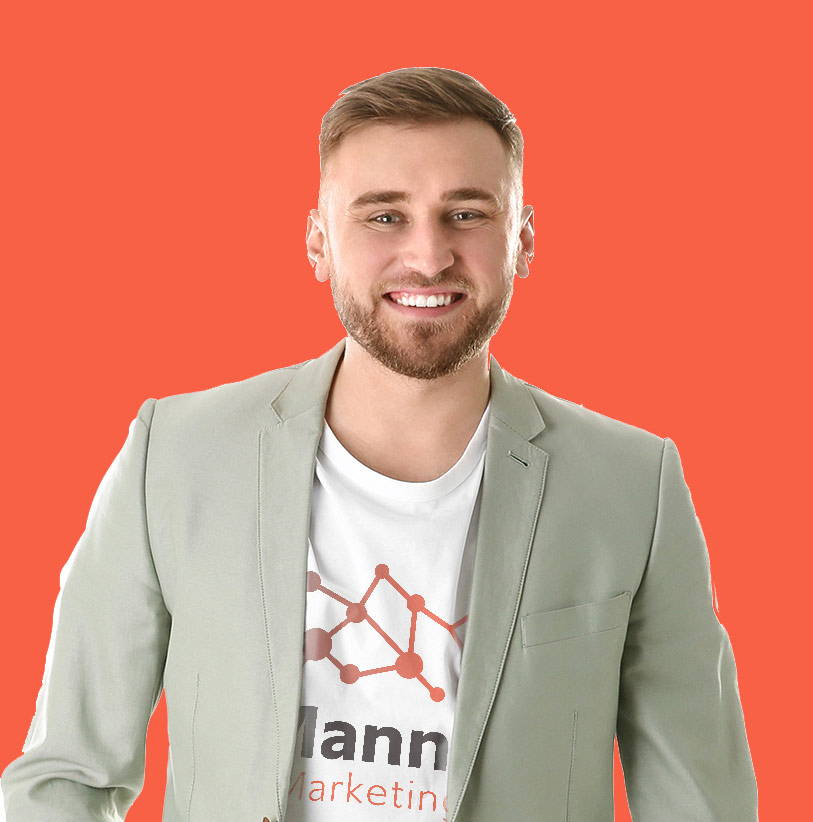 UI/UX Designer & Backend Developer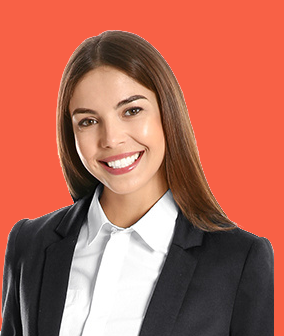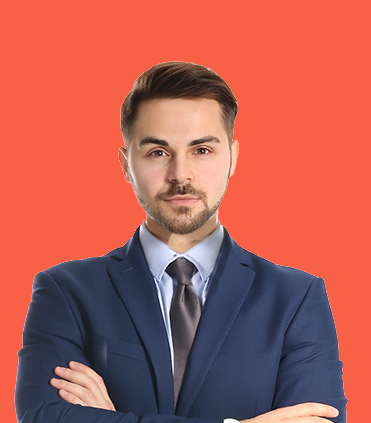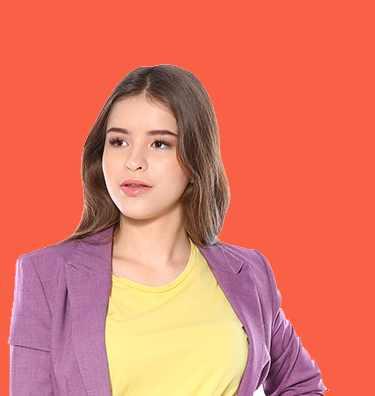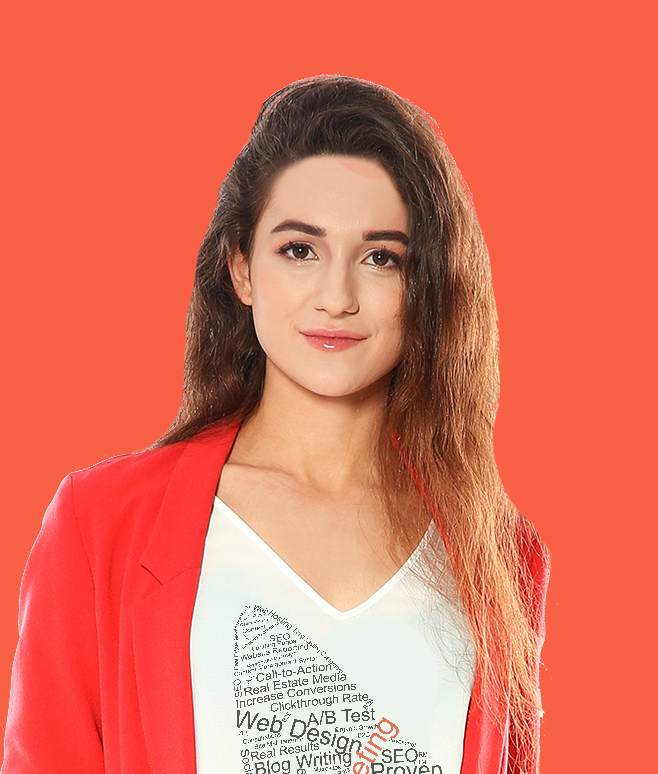 Customer Success Specialist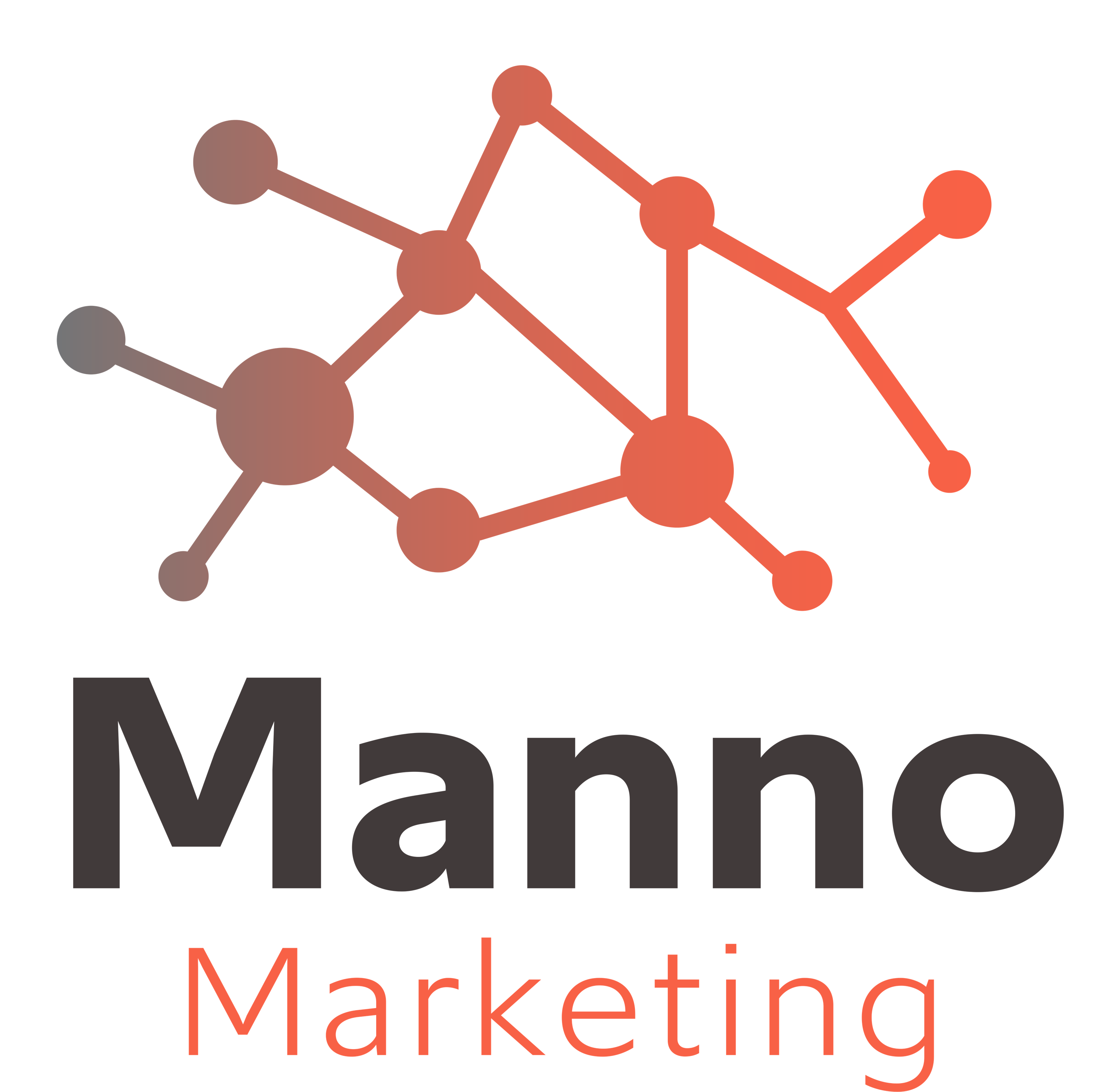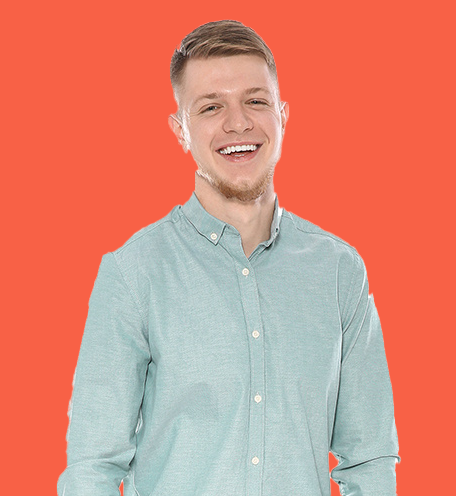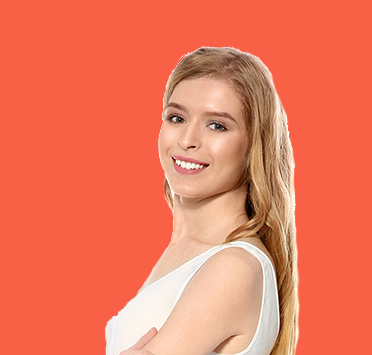 Client Success Specialist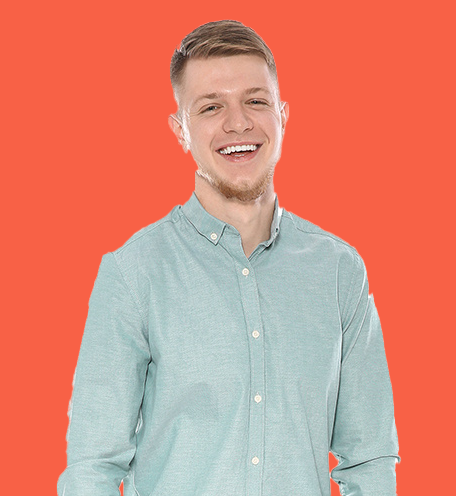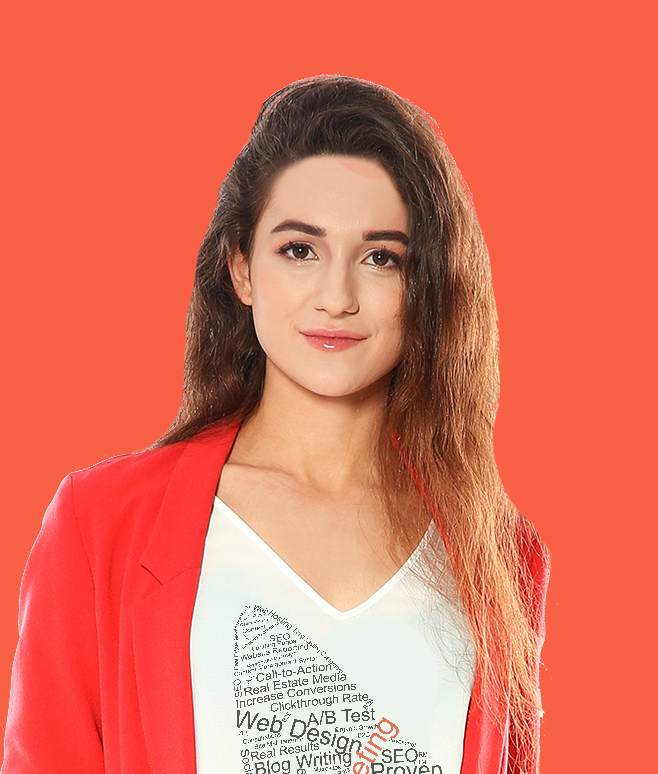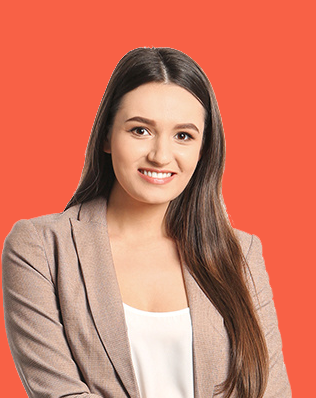 Video Production Assistant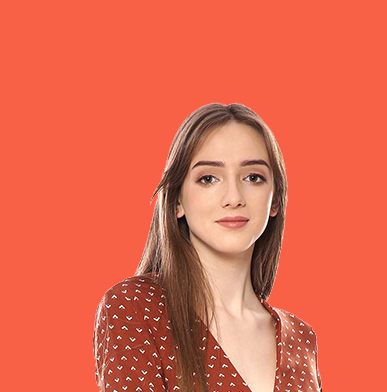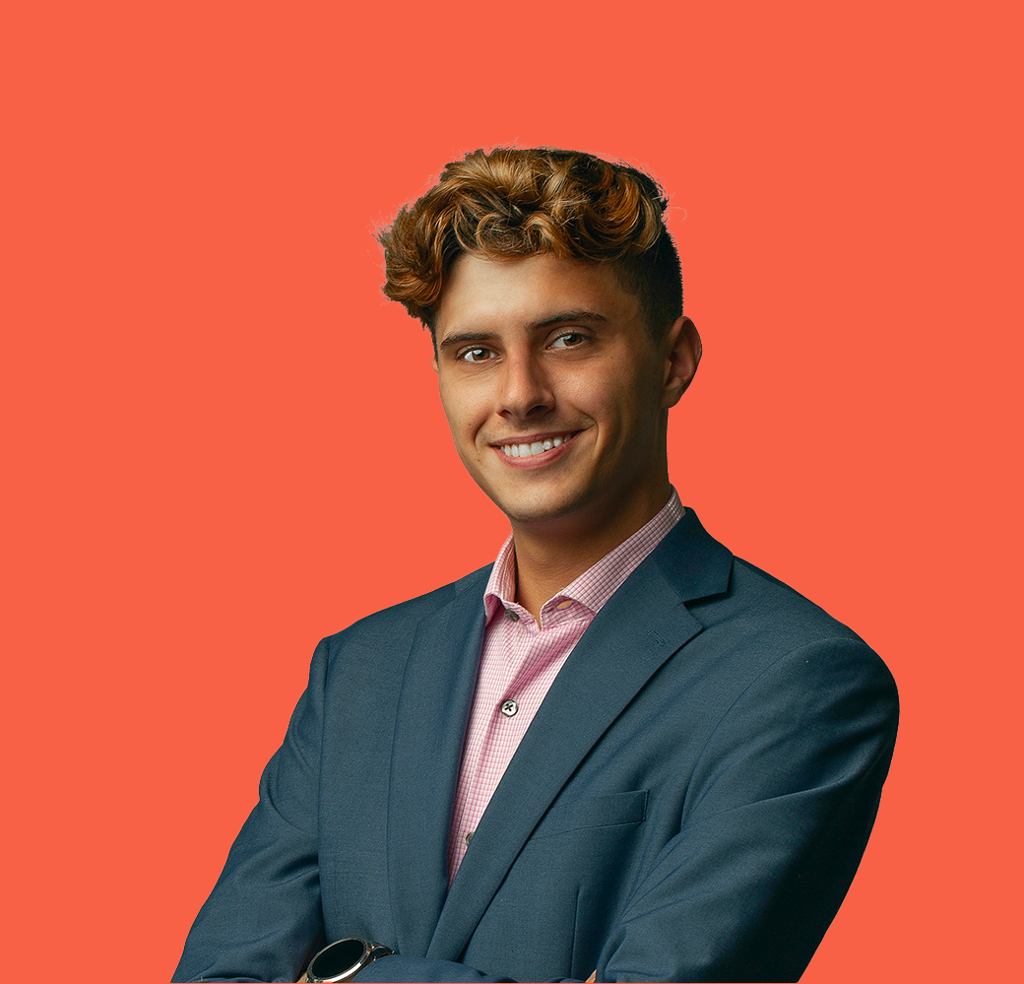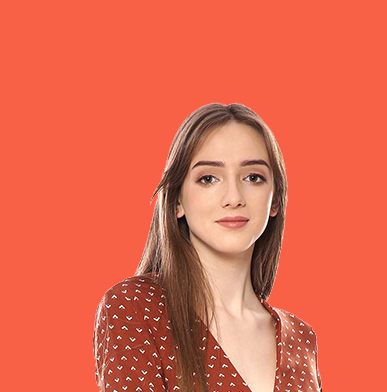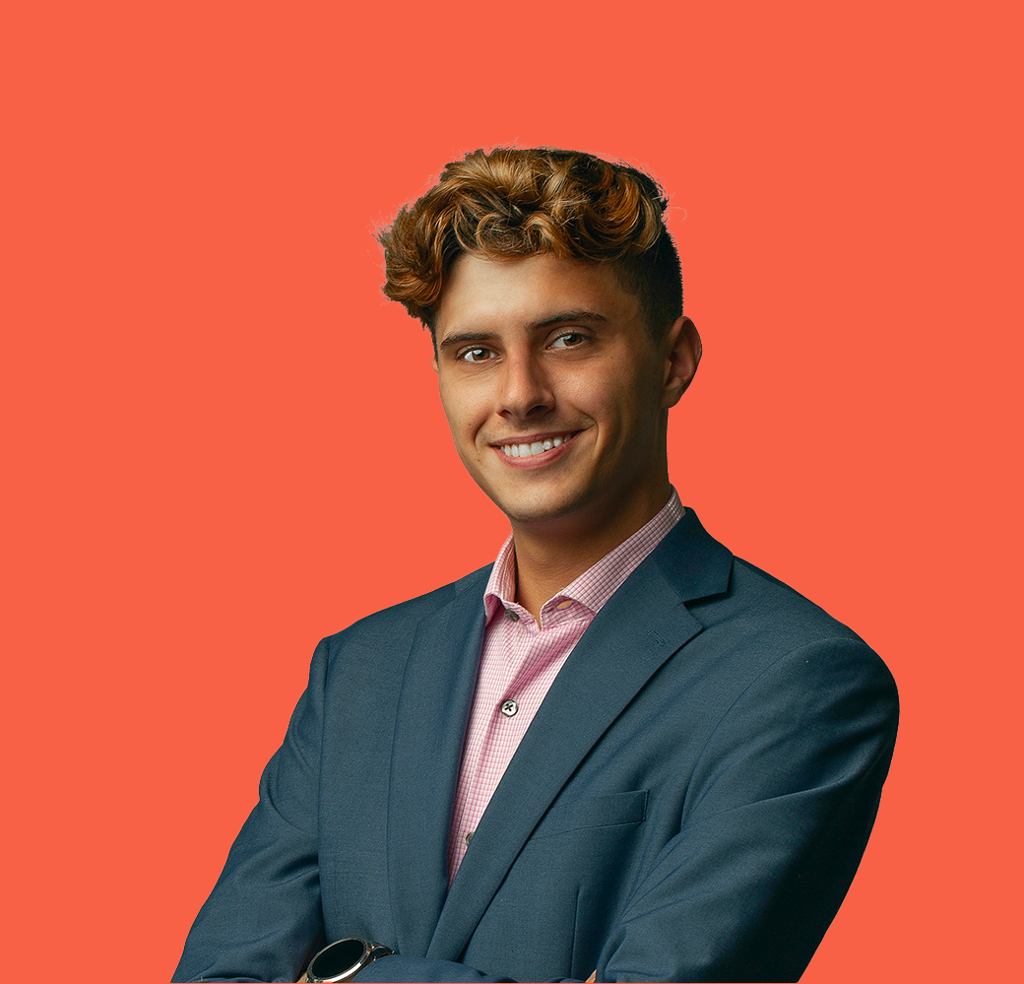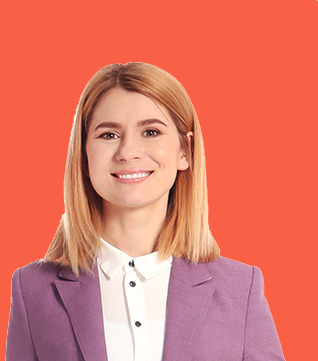 We are committed not only to bringing you the best services but also the best information about it, sign up for our newsletters to receive the latest marketing-must-knows, and special offers!